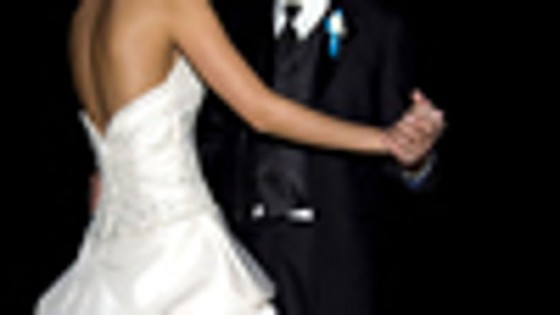 When a newly-married couple hits the dance floor, it's up to the music to tell their special story – and it'd better do a good job. Join http://www.WatchMojo.com as we count down our picks for the top 10 classic wedding songs.
Thanks for checking us out. Please take a look at the rest of our videos and articles.
To stay in the loop, bookmark our homepage.